frequently asked questions
The Alt: Meat Lab is a hub connecting students, entrepreneurs, venture capitalists and industry leaders interested in creating the plant-based food of the future. First and foremost an academic resource, the Lab aims to research and educate. Led by Dr. Ricardo San Martin, the Lab works in conjunction with — but independent from — various partners on projects that put the Lab on the front lines of our changing culinary landscape.
Although the Lab began its work replicating animal meat, the Lab is broadly interested in all types of animal products, including but not limited to eggs, dairy and seafood. 
The Alt:Meat Lab is housed at the Sutardja Center for Entrepreneurship & Technology at UC Berkeley's College of Engineering, and is comprised of the Lab and a project driven class offered to undergraduate and graduate students.
What is plant-based meat?
Plant-based traditionally refers to food made by isolating and refining various components of plant matter, before recombining them together. 
The Alt: Meat Lab is trying to reduce the amount of processing necessary to create plant-based food, and is investigating less intensive processes, like fermentation or the usage of microorganisms to alter plant matter.
How does the Alt: Meat Lab approach its work?
Too often, plant-based foods only have one thing expected of them: that they be made without animal products.
The Alt: Meat Lab expects more from our products: that they be healthy, made with minimal processing, and retaining as much of the original plant nutrients as possible. Additionally, the Lab wants food that is sustainable and affordable, and is created with ingredients that fit the cultural context of the products being made. Eating is integral to the human experience, and the Lab is respectful of the rich cultural history and importance food has. 
Is plant-based healthier?
In order to mimic the taste of real meat, the plant ingredients in plant-based meats — for now — undergo heavy processing. This leads to many plant-based meats containing a disproportionate amount of your recommended daily saturated fat and sodium, which can lead to high cholesterol. In fact, plant-based meats often have more saturated fat and sodium than the original animal product. 
This doesn't mean the nutritional profile of the plant-based meats on the market are unhealthy —it's just not a significant improvement from animal meat, and should not be viewed as a medicinal or health product.
The assumption that plant-based is healthier is pushed by the industry, and the Alt: Meat Lab believes that this claim needs verification by independent, third-party entities. This position puts us in line with research from Harvard and two articles published by Kaiser Permanente in 2019: one from July and another from October.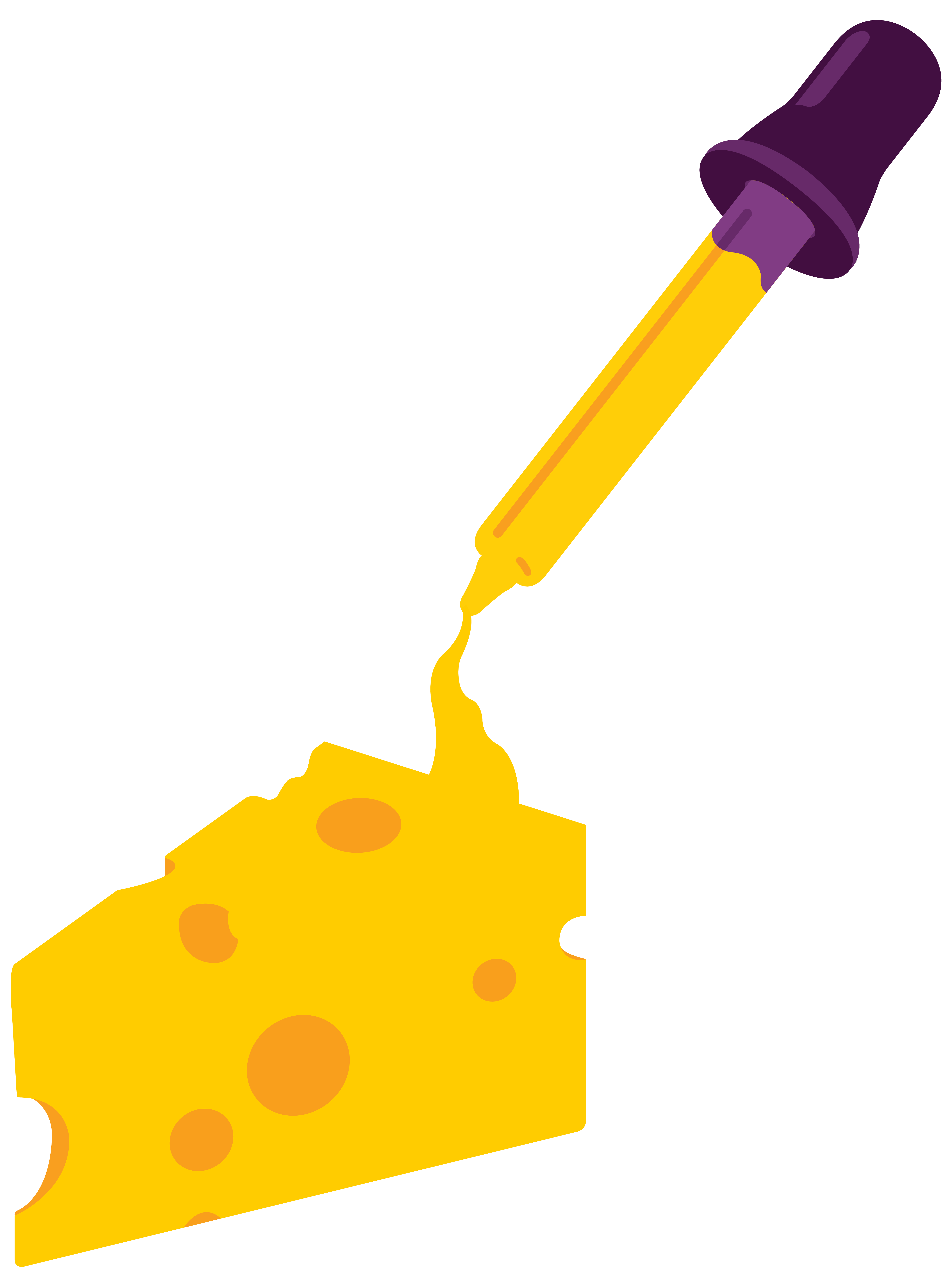 Does the Alt: Meat lab solely focus on meat?
No! The Alt: Meat Lab is broadly interested in all types of animal products, including but not limited to meat, eggs, cheese, dairy and seafood.